Oh January, the dullest month of the year! I personally have always struggled with January. Not only is money tight but it's cold outside and it feels like there is absolutely nothing to do. There is hope, though. If you and your significant other are stuck for cheap date night ideas this month then keep reading, because I've put together a mini list of ideas (that you can do on the cheap) to help get you through the next few weeks!
1. DIY Spa Evening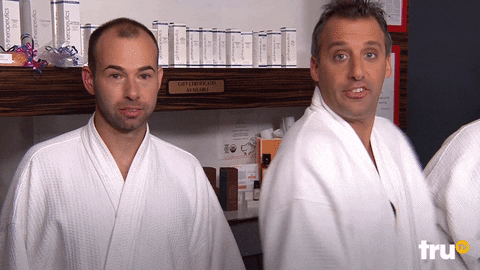 Recreate a spa evening in your very own home! Run a hot bubble bath, light some candles and give each other massages. If you can afford to spend a little money, pop down to somewhere like Boots or Bodyshop and pick up some fancy bath salts and oils.
2. Arcade Night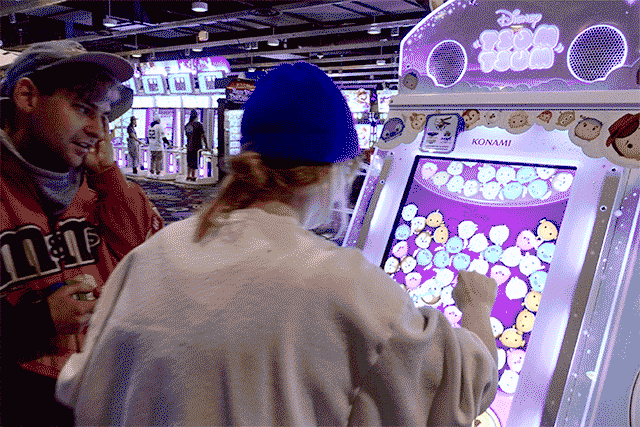 Find out where your nearest arcades are and pay them a visit in the evening. You don't need much money, a tub full of coppers will do. Empty out that piggy bank full of 1p's and 2p's and put them to good use! Tom and I did this a few years ago and it was such a fun date. Even if you add a bag of chips between the two of you and it'll still probably be the cheapest date night you'll ever go on.
3. Cook Together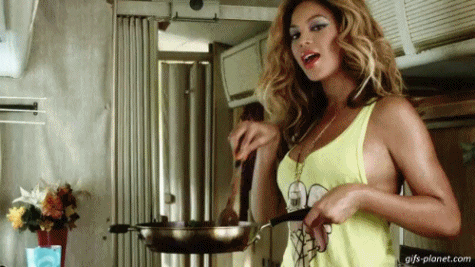 We used to do this all the time before we moved in together but until recently we had't cooked together in ages. We were trying to have a cheap weekend a couple of weeks ago and decided to pick out a recipe to cook together. It was fun! Crack open some beers or a bottle wine to sip on whilst you're cooking and put on some music. Far cheaper than eating out!
4. Game Night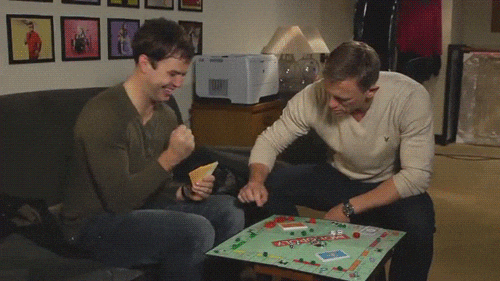 Invite another couple over to join in, play board games and have some drinks. If your budget doesn't stretch to ordering in food then ask your friends if they wouldn't mind bringing some nibbles each.
5. Indoor Picnic
Yes, you can have a picnic in the winter – indoors! Lay a blanket and some comfy cushions out on the living room floor, light some candles and have a picnic as if it were a hot summers day. Its cheap, cosy and romantic (and not to mention warm!).
6. Book Club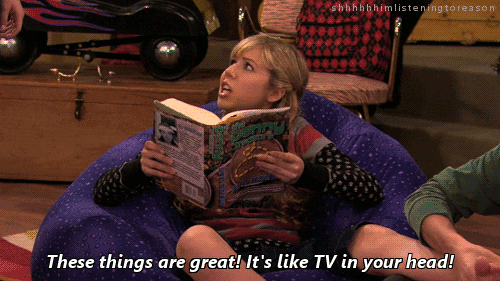 Decide on a book you'll both enjoy and spend an evening reading and discussing it as you go. If you don't want to spend money you can always check out your local library to see if they have two copies of a book you'll both like.
7. Go For A Night Walk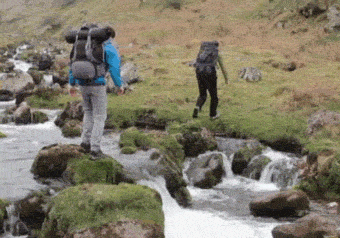 Wrap up warm, put on your shoes and go. Maybe there's a local scenic spot you can walk to? Grab an ice-cream or a coffee whilst you're out and talk as you walk. There's something romantic about quiet, dark nights.
Have you tried any of these date night ideas? How did they go?